Look, we love Toronto, too. It has lots of great people, but let's face it, it's tough out there. Tough to find affordable living, tough to find a bit of green space, tough to find parking when you need it. We know it stinks because there's a pandemic and there is no.where.to.go. That's why we wanted to put a bug in your ear about London. We have a lot of opportunities at some of Canada's best employers, AND wow, it's just a great place to live: green space, parking, homes with backyards and driveways, room for a family and a Great Dane, trails, the Thames River, great music and theatre scene, international cuisine, and a ton of festivals. Have a look at the employers and reasons that make so many people love London. Your next career can be here – and don't worry, we won't tell Toronto if you don't.
First have a look at available jobs at Miller Thomson in London, Ontario
Are you a lawyer with a client base that requires national support? Do you want to run your thriving practice from a city without long commutes, providing for more family time? Consider joining the London office of Miller Thomson, a leading Canadian law firm.
And hey, just so you know..
And now some facts about London…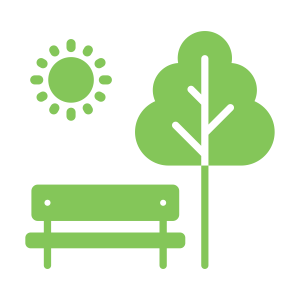 a city wide trail system,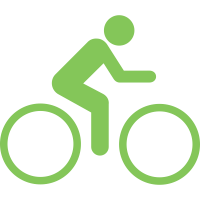 approximately
7 MILLION trees*,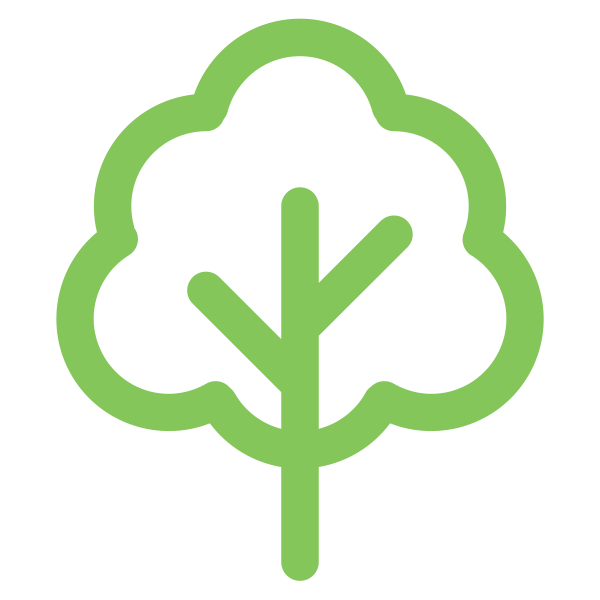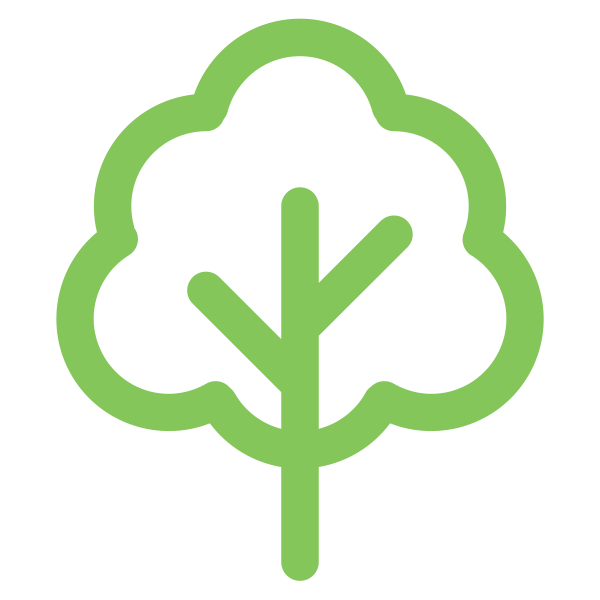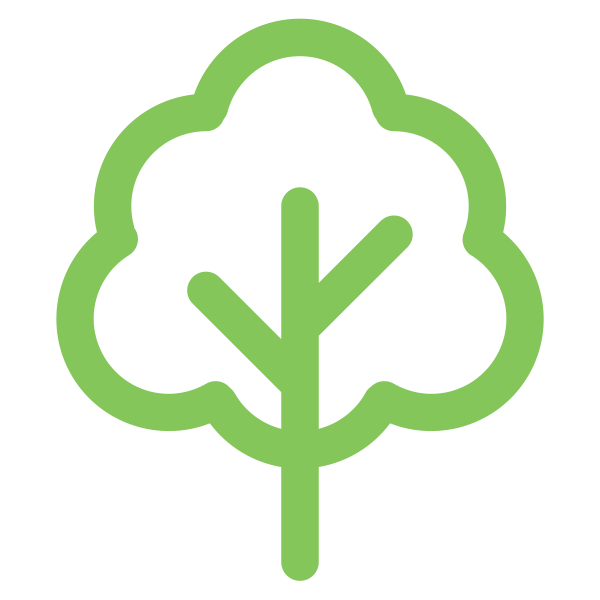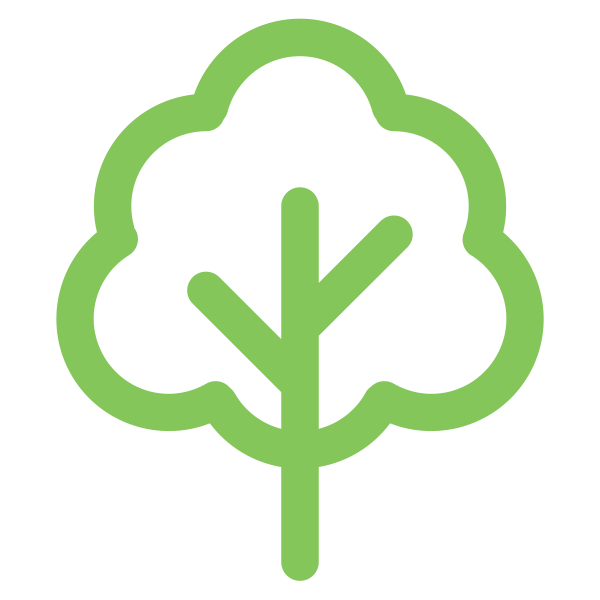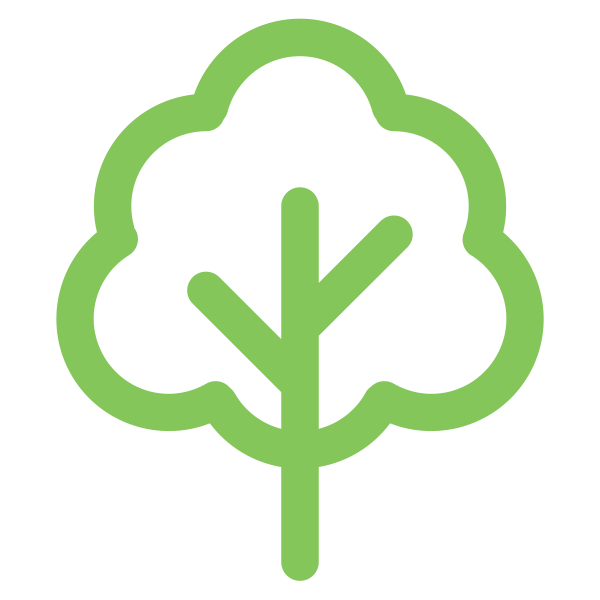 London has a population density of 178.1 persons per square kilometre
compared to Toronto's 4,149.5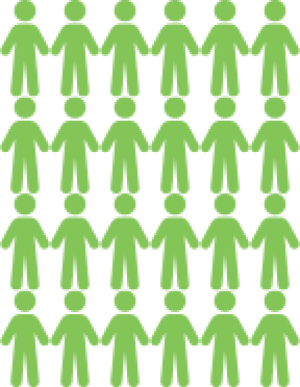 Interested in working in London?
Contact us.
A friendly Londoner will help.